Greetings!
Do you sometimes have, "Card Block"?  When you sit down and can't come up with anything or you end up with just ugly….I have been having a bit of that lately.  This weekend I reorganized my craft room and it looks great! I am ALWAYS reorganizing something!  I actually made a larger working space……I worked out Fantastic.  Its was like my mind was free so I said let me try something I haven't done before…Stamping Off.
I loved how these turned out!  I used Memento Teal Zeal, Tuxedo and Stampin Up Cherry Cobler Ink.  I remembering trying this technique after taking a Studio Calico Class..FAIL…  Not sure why it worked this time but I like it!  All Stamps and dies are PapertreyInk.  The
Here is the inside sweet and simple.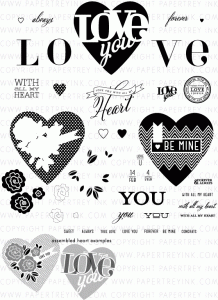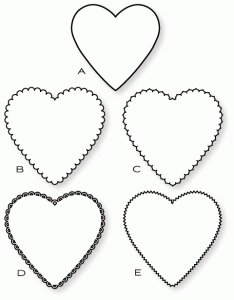 Toodles!